Nerd Domination Films!
My name is Rose Westfall and I love making indi horror movies and films!
I have recently gotten into doing films and become friends with an actor who worked on The Walking Dead,
Santiago Cirilo. He is starting his own company Cirilo 7 and I will be working with on a few things.
I am starting a new experimental film group created for those who want to act in, work in, or write indie horror films.
no experience necessary just be interested in having fun and making movies.
We will learn together and get experience.

I need everybody:

actors
camera people
sound people
and equipment!

If you have any film making equipment, or can get some, or just a car we can use
to get around (I don't have one of my own yet) email me or give me a call and leave a message.

I need people in or around the Fulton, KY area. If you are within an hour or willing
to drive here we can start working!
Presently I have one idea for a movie in the works, BODY JACKERS.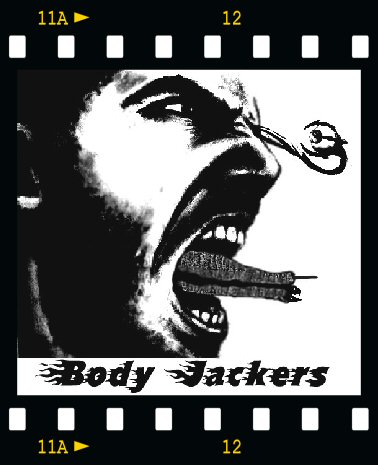 Let's see what you come up with! I do family friendly films which means no swearing or nudity, so leave those out please.
nothing the SYFY channel would not allow!
This is how to contact me:
Phone (270) 208-1008 please leave a message!
EMAIL: westko@live.com

Lets get together and make movies!